About Us

Classes

Schedules

Private Events

Teacher Training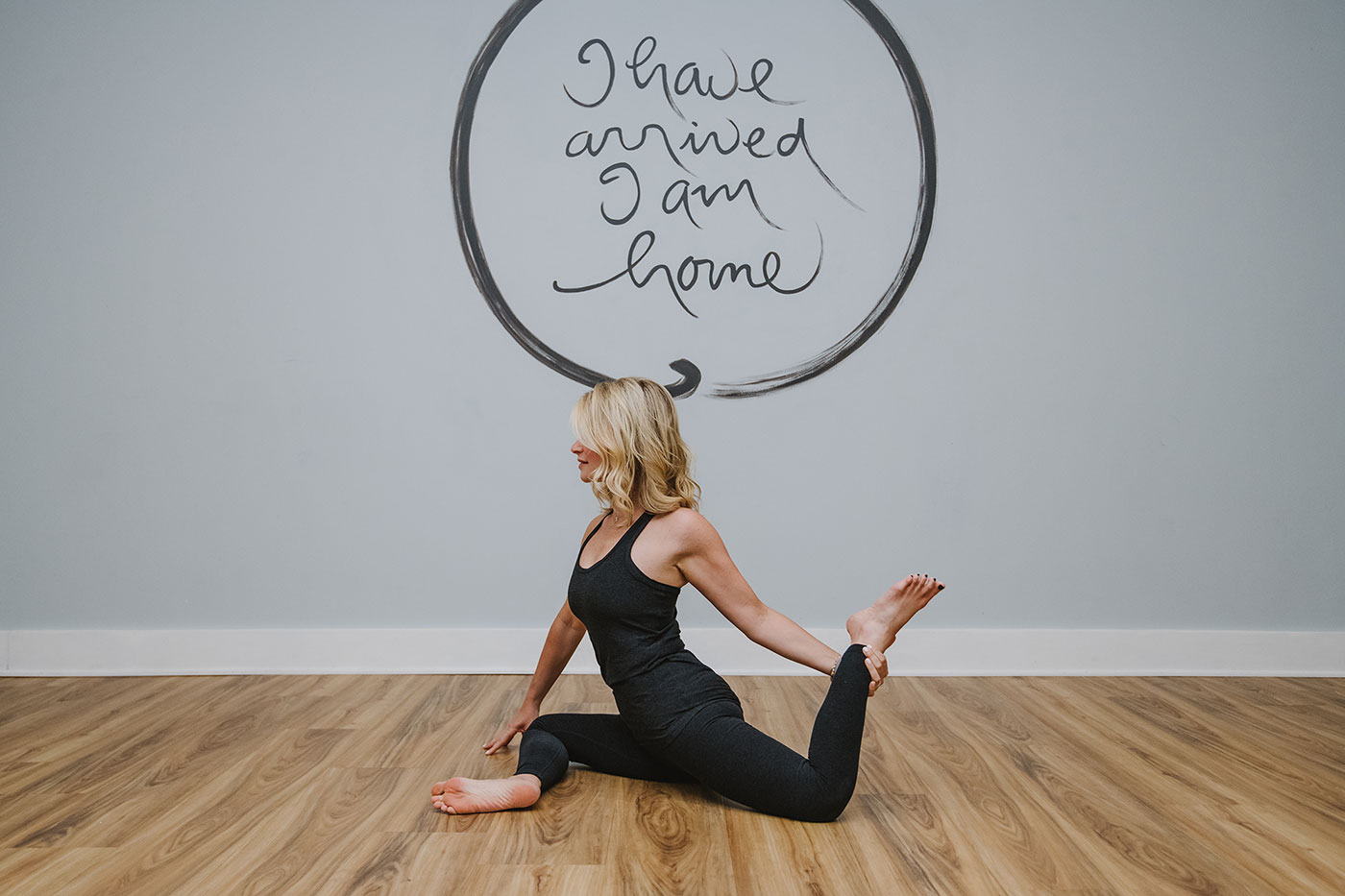 Our Studio
About the studio
With two locations in the heart of downtown Cranford and Summit, each HOME Power Yoga studio offers two studio rooms.
Our heated studio room is equipped with infrared heating panels that allow you to enjoy hot yoga classes with the feeling of the sun's warmth on your skin, without any harmful UV rays. Unlike traditional heating systems that blow warm air into the room, infrared heat, similar to the sun, silently warms objects in a clean and healthful way leaving you feeling purified and energized.
Our second studio room is not heated, and features kids' yoga, prenatal yoga, and postnatal/baby and me yoga.
The benefits of infrared heat include:
Detoxification of heavy metals, BPA, PCBs, and other toxins
Lower blood pressure
Anti-aging and skin purification
Supports immune function
Muscle recovery and pain relief
Improved circulation
Supports cardiovascular health
Increased metabolism and weight loss
Click here for an article with science-backed research on the benefits of infrared heat
What We're Doing to Keep You Safe!
We're covering all the bases to ensure you feel safe & comfortable back at HOME!
A professional cleaning service has been scheduled regularly.
Our air-filtration system will be operating between each class. Our air purifier will be running during class.
Hand sanitizer will be readily available.
High touch surfaces will be regularly sanitized.