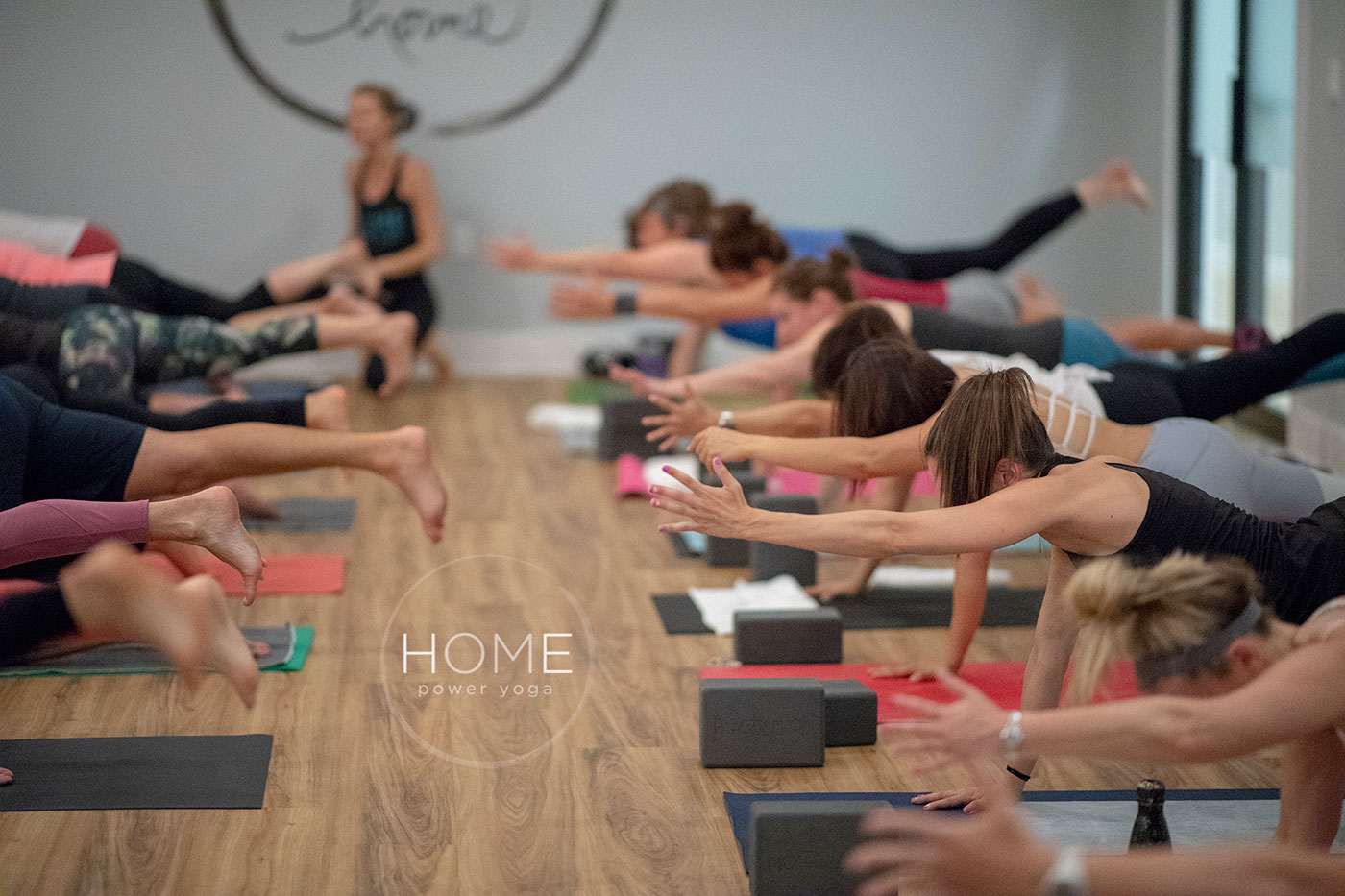 Our Studio
Located in the heart of downtown Cranford, HOME offers two studio rooms.
Our heated studio room is equipped with infrared heating panels that allow you to enjoy hot yoga classes with the feeling of the sun's warmth on your skin, without any harmful UV rays. Unlike traditional heating systems that blow warm air into the room, infrared heat, similar to the sun, silently warms objects in a clean and healthful way leaving you feeling purified and energized.
Our second studio room is not heated, and features kids' yoga, prenatal yoga, postnatal/baby and me yoga, and yin yoga classes.
The benefits of infrared heat include:
Detoxification of heavy metals, BPA, PCBs, and other toxins
Lower blood pressure
Anti-aging and skin purification
Supports immune function
Muscle recovery and pain relief
Improved circulation
Supports cardiovascular health
Increased metabolism and weight loss
Click here for an article with science-backed research on the benefits of infrared heat