About Us

Classes

Schedules

Teacher Training
Kids Yoga
The perfect power yoga class for tweens/teens! Learn the basics of power yoga and sun salutations. Each week, we will practice breathing techniques and the proper form and alignment in yoga poses. We will then combine poses to practice power yoga flows. Perfect class for teens that are committed to other activities, but would like to cross train with yoga.  No experience required!
Instructor: Shannon McGuire
Cost: $110 for the 6 week series / $22 for a drop-in - Click here to enroll
HOME Kids classes will explore yoga poses through fun and engaging lesson plans that will have long-lasting benefits for kids both on and off their mat. Children will leave class feeling physically and mentally strong and empowered.
Instructor: Maria Pirozzi
Cost: $110 for the 6 week series / $22 for a drop-in - Click here to enroll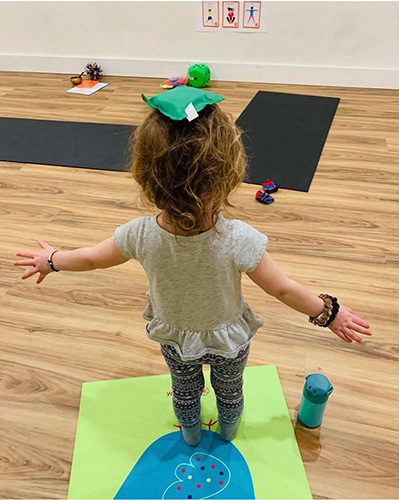 Dates: Wednesdays, Jan 11 - Feb 15 Time: 3:45 - 4:30 PM Who: Kids 3 - 6 years old *Must be potty trained Location: Home Power Yoga - Cranford
Yoga Friends will focus on engaging children in yoga-based games and activities geared at developing social skills, including building peer relationships, verbal and nonverbal communication skills, reciprocity, and cooperative play.
Instructor: Lisa Cafiso
Lisa Cafiso is a preschool teacher for 25 years who loves children and gets so much joy and happiness watching them grow! Lisa has been practicing yoga for several years and decided to share her love of this practice with young children. Lisa recently finished a 95 hour kids yoga certification through Next Generation Yoga. Lisa wants to create a space for children that is safe, happy, and fun and gives them a better understanding of their self, mind, and body. Lisa is very excited to be joining the Home Power Yoga family and looks forward to sharing her love for both yoga and children with our community!
Cost: $110 for the 6 week series / $22 for a drop-in - Click here to enroll