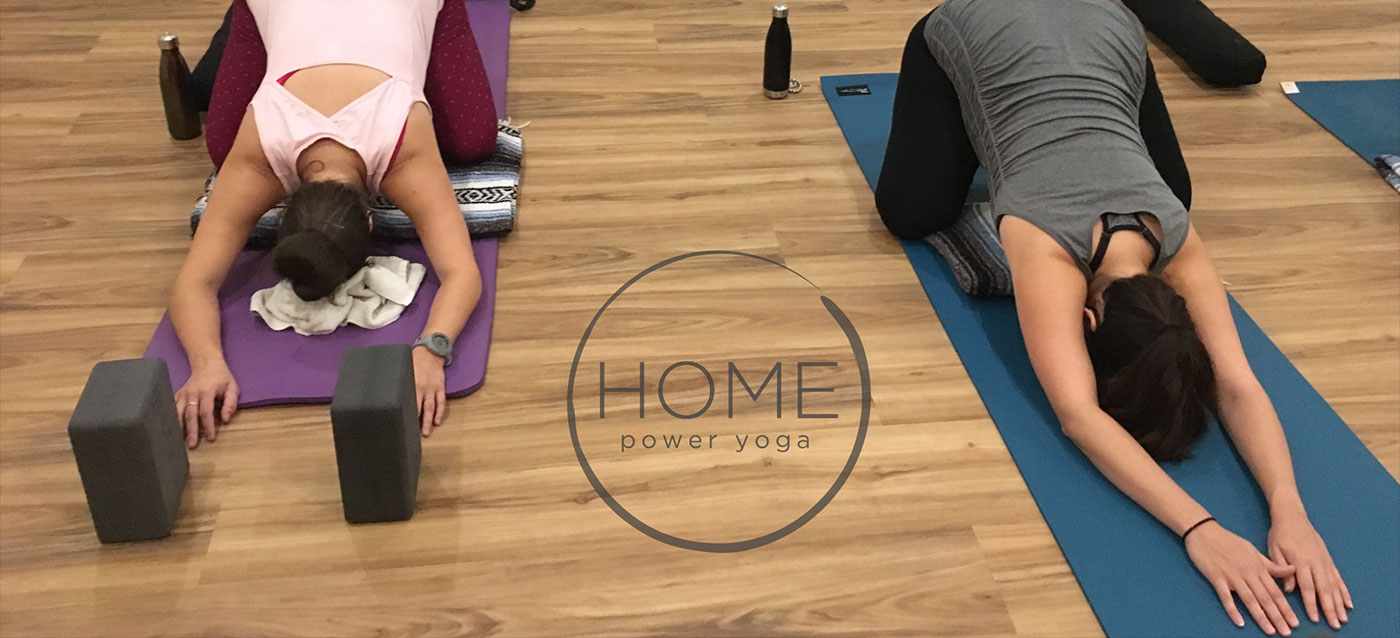 Prenatal and Postnatal Yoga
Join our supportive community of HOMEgrown mamas and take time to connect to your baby and/or yourself as you move through a nourishing and empowering yoga practice. Poses and breathing exercises are designed to address the many changes associated with pregnancy and childbirth.
Also, you can be a part of our online community: HOMEgrown Mamas Facebook page
Upcoming Events:
Come join our community of supportive mamas as you transition together into motherhood and introduce your babies to HOME power yoga! This class focuses on poses for the postnatal mom, as well as yoga poses, songs, and massages for baby to promote bonding and physical, cognitive, and social development.
Instructor: Katie Tierney, LCSW, E-RYT
Katie is a Licensed Clinical Social Worker and Certified Holistic Prenatal and Postnatal Yoga instructor. She is passionate about empowering women during pregnancy as they prepare for childbirth and motherhood.
Cost: $78 for 4 sessions/ $22 drop-in - Click here to enroll